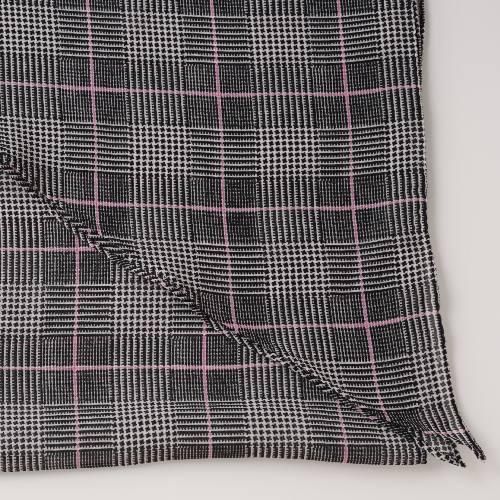 TIE
-Check-

12,000円(税込12,960円)


詳細(Details)

定番モノトーンチェックにピンクラインのアクセントが効いたプリント。差色として小物や服のステッチ(ピンク)に合わせてもお洒落。
Classic monotone plaid print with pink line accents. It is also fashionable according to the accessory and clothes stitch (pink) as a difference color.

素 材:ポリエステル 100%
サ イ ズ:36×136cm
カ ラ ー :チェック
生 産 国:日本
Material:100% Polyester
Size  : 36×136cm
Color  : Plaid
Country of origin: Japan
Type:Other/Black(黒)/Pattern(柄)/Multi(複数色)

※ギフト包装はオプションより選択ください。
無料にて承ります。
※ Gift wrapping is an optional .We accept free of charge.
| | | |
| --- | --- | --- |
| Number | : | RTP900-PB120 |
| Quantity | : | |
| ギフト包装(Gift Wrapping) | : | |