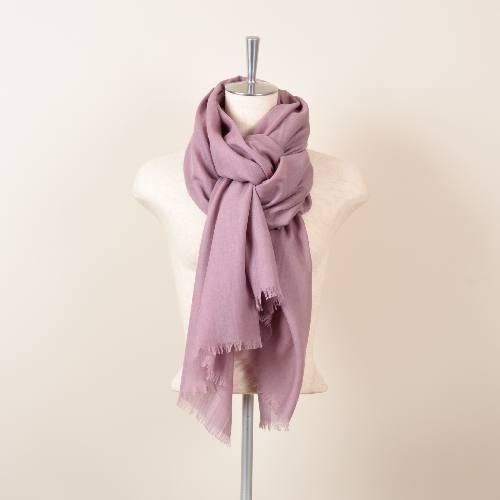 Mist Cashmere
-Grayish Pink-

68,000円(税込74,800円)


詳細(Details)

軽くて薄いしっかりしたテクスチャー。シンプルな大判サイズは長く愛用したいストール。
Light and thin firm texture. A simple large size stoles that you want to love for a long time.

素 材 :カシミア 100%
サ イ ズ:100×200cm
カ ラ ー :梅鼠(うめねず)
生産国:日本
Material:100% Cashmere
Size  :100×200cm
Color  :Grayish Pink
Country of origin: Japan
Type  :PureCashmere/Pink(桃)

※桐箱包装はオプションより選択ください。
 無料にて承ります。
※Original box wrapping is an optional.  
| | | |
| --- | --- | --- |
| Number | : | MST100-JT286 |
| 桐箱包装(Gift Box) | : | |
SOLD OUT