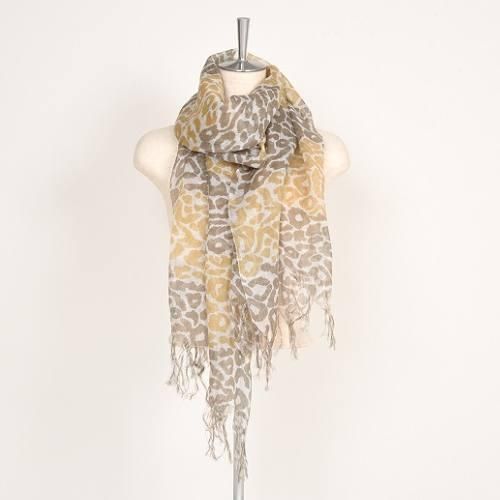 Stream
-Animal Border Pattern‐
-Beige×Taupe-

25,000円(税込27,500円)


詳細(Details)

フラワーのようなアニマルボーダープリント。大人色の組合せと上質素材が爽やかで上品な季節感を演出します。
Flower-like animal border print. The combination of colors and high-quality materials create a refreshing and elegant feeling of season.

素 材:麻 62%・シルク38%
サ イ ズ:68×175(フリンジ:10+10) cm
カ ラ ー :ベージュ×ト―プ
生 産 国:日本
Material:62% Ramie 38% Silk
Size  : 68×175(fringe:10+10cm)
Color  :Beige×Taupe
Country of origin: Japan
Type:SilkLinen/Beige(肌)/Gray(灰)/Pattern(柄)

※桐箱包装はオプションより選択ください。
別途1,000円(税抜)にてご用意しております。
※ Original box wrapping is an optional .Available separately for 1,000yen(excluding tax). 
| | | |
| --- | --- | --- |
| Number | : | NGS420-PT073 |
| 桐箱包装(Box Wrapping) | : | |