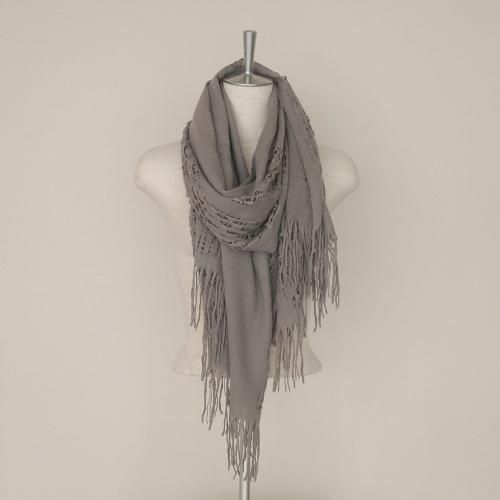 Dual
-Covert Gray-

55,000円


詳細(Details)

とろけるようなカシミヤの肌心地。ワントーンコーデも表情豊かなスタイリングに仕上がります。
The comfort of cashmere that seems to melt. One tone coordination is also finished with expressive styling.

素 材 :カシミア 100%
サ イ ズ:65×195cm
カ ラ ー :灰汁色(あくいろ)
生産国:日本
Material:100% Cashmere
Size  :65×195cm
Color  :Covert Gray
Country of origin: Japan
Type  :PureCashmere/Gray(グレー)

※桐箱包装はオプションより選択ください。
 無料にて承ります。
※Original box wrapping is an optional.
 We accept free of charge. 

| | | |
| --- | --- | --- |
| Number | : | KKR100-JT316 |
| 桐箱(Box Wrapping) | : | |
SOLD OUT