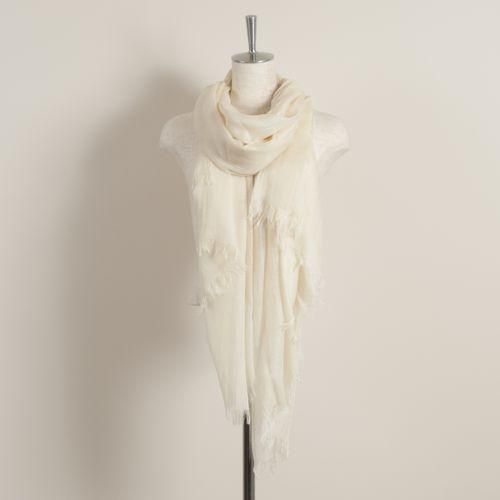 Mashma
−Eggshell−

26,400円


詳細(Details)

そのやわらかさは、まるでマシュマロのよう。薄くて軽い大判サイズは四季を通じて活躍する一枚。
It feels soft and unforgettable like a marshmallow. The light and thin large format size is convenient for any season.

素 材 :シルク60%・カシミア40%
サイズ :100×200cm
カラー :鳥の子色(とりのこいろ)
生 産 国:日本
Material:60% Silk 40% Cashmere
Size  :100×200cm
Color  :Eggshell
Country of origin: Japan
Type:SilkCashmere/White

※桐箱包装はオプションより選択ください。
別途1,000円(税抜)にてご用意しております。
※ Original box wrapping is an optional .Available separately for 1,000yen(excluding tax).
| | | |
| --- | --- | --- |
| Number | : | MMR210-JT097 |
| 桐箱包装(Gift Box) | : | |
SOLD OUT